Whenever you have trouble with your health, please call 01267.115.115 immediately! We'll send an ambulance to your place as soon as possible.
We're HD CARE, expert in emergency transport service in Vietnam, especially in Ho Chi Minh city.
You are a foreigner working in Ho Chi Minh City, or a tourist savoring your holiday? You get trouble with your health, don't you? You have an extremely painful stomachache? You have broken leg and get difficulty in traveling to the airport? You stuck in an accident? You need a nurse to take care of your injury? And the last, you wonder if there is any service which can support you by English?
It's HD CARE, the only team that can meet all your demands and support you whenever you need.
HD CARE is an emergency medical service. We specialized in providing some service for foreigners including:
Transport patient from home to international hospital.

Provide nurse to take care of you at home while you get ill.

Sterilize your injury and change dressing.

Support medical service for event, sport competition or making films.
Transport an Indian friend from FV hospital to Tan Son Nhat Airport on time to catch the flight back to his country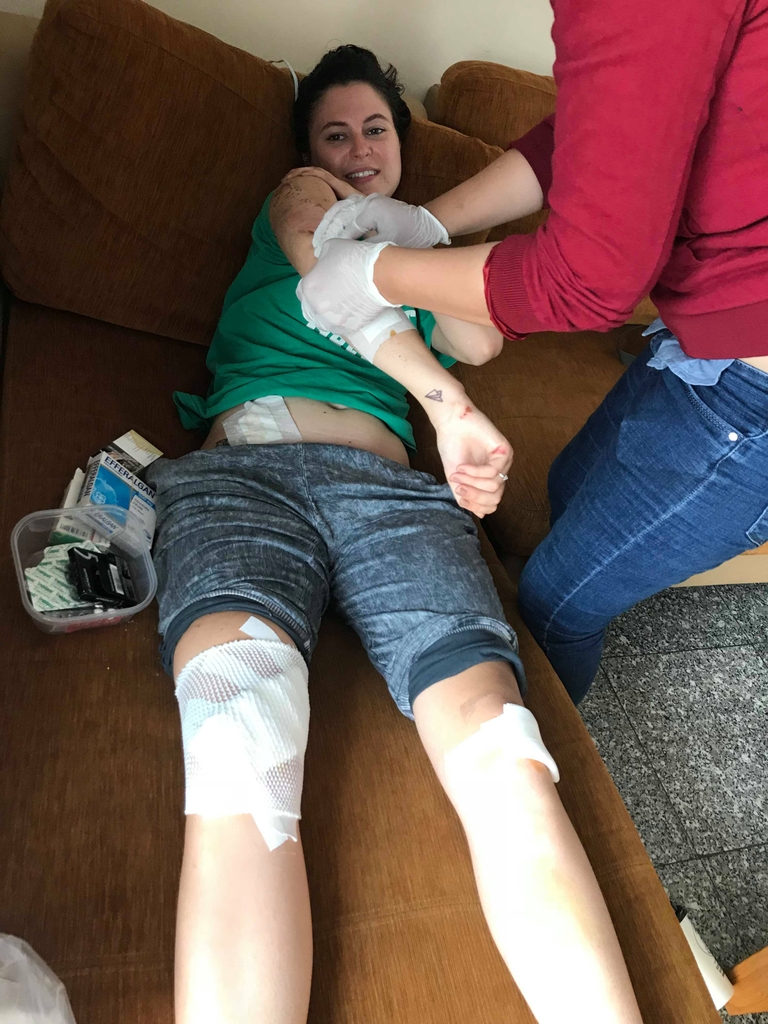 Kristina is a Canadian working in Vietnam as a teacher. She had a motorbik ancident, and had many injuries on her arms and legs. The nurse came to her house and sterilize them then change dressings three times a week.
What makes HD CARE different from the others?
Modern ambulances always cleaned and sterilized before activating.

Full of necessary medical equipment such as: respiration, monitor, sphygmomanometer, electric heart pump, blood glucose meter and first aid bag.

A team of nurses and doctors are whole-hearted, high- experienced.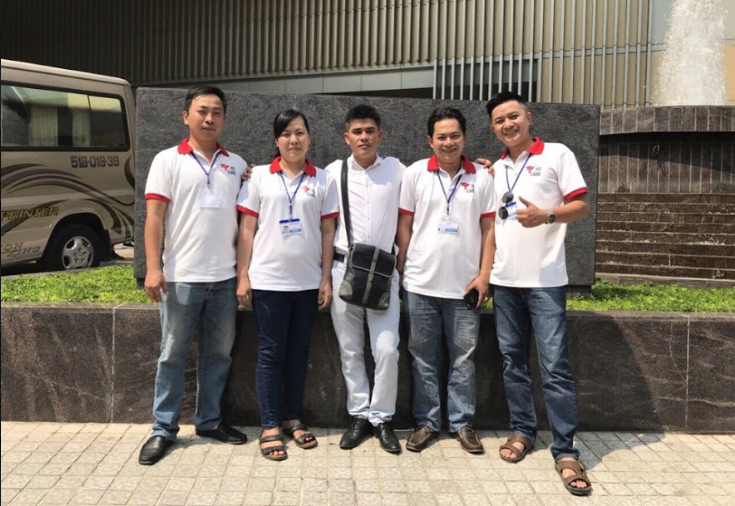 HD CARE team including drivers and nurses in a cooperation with foreign film maker on the last day of the year 2017.